Pitched Roof Solar Mounting System
The flexible & sturdy solution
ATP Solar Mountings offers a comprehensive solar mounting system for your pitched roof installation. No matter whether an economical installation based on the lightweight Mounting Rail Eco or a high-strengths solution for projects with high wind and snow loads with cross bracing is necessary, the ATP Solar Mountings system offers a suitable solution for your project!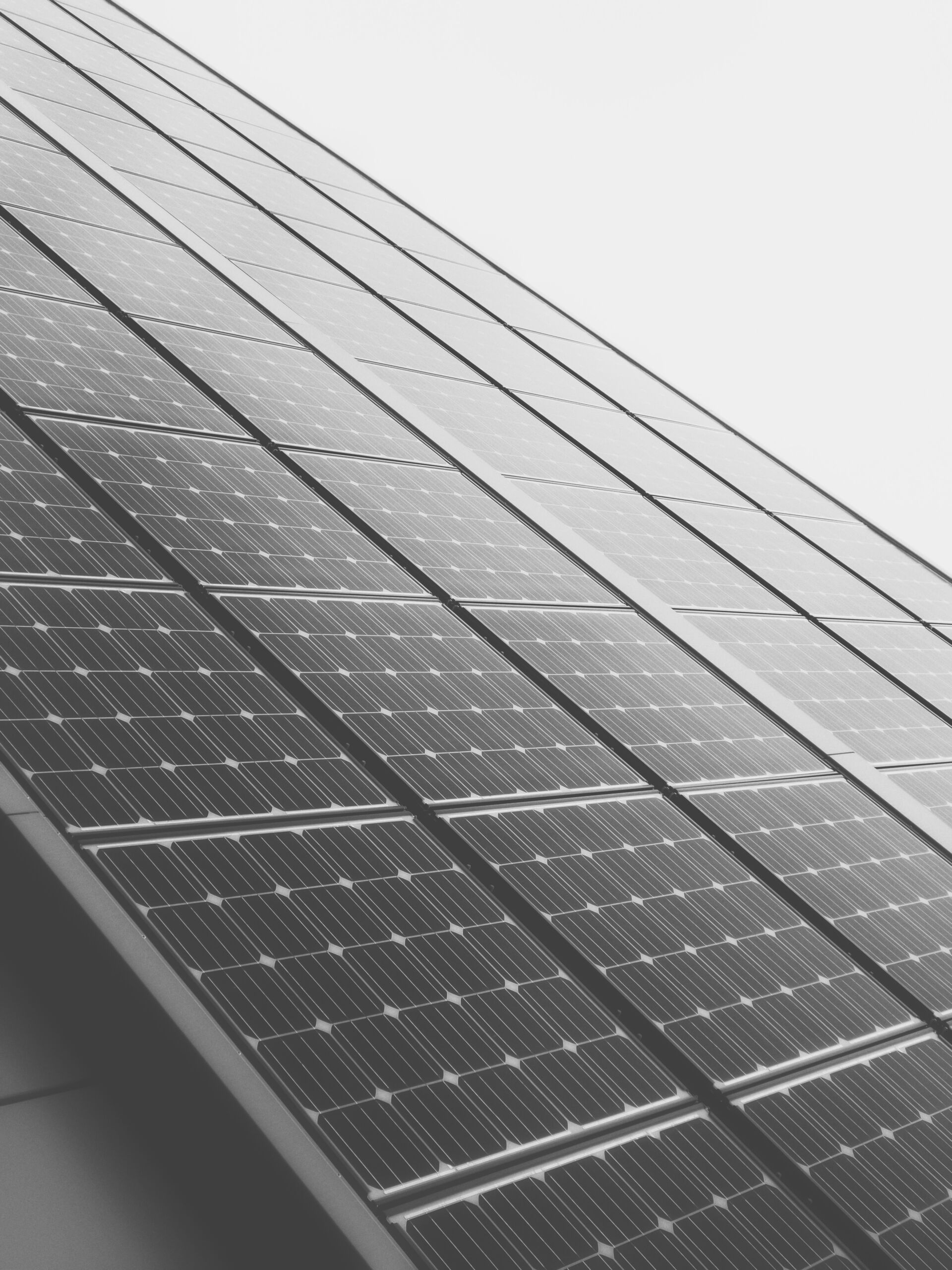 Good reasons for the ATP Solar Mountings solar racking system
Independently tested statics
We prioritize safety. Therefore, the statics of our ATP Solar Mountings solar mounting system have been independently tested by third parties. The calculations are done according to the Eurocode and form the reliable basis of our solar calculator. Every project can be planned with safety and precision!
Systematic combination
The combination of a few carefully selected components enables the realization of all common pitched roof installations.
We support installers with the right solar mounting material
No matter if a light installation based on the Mounting Rail Eco, an economic installation with hanger bolts or an installation in the alps with high snow loads in necessary, we have the right solar mounting system for you!
Components for pitched-roof PV-Systems
Aluminum Roof Hook
Our roof hooks, made of extruded aluminum, are versatile, durable, and designed to withstand high wind and snow loads!
Mounting Rails
Uniquely easy to install thanks to our unique screw channel!
ATP Solar Mountings in brief
Flexible
Flexible
The unique screw channel of the mounting rail allows highly flexible connections to roof hooks and cross connectors.
Fast Installation
Fast Installation
Many pre-assembled components such as hanger bolts and roof hooks ensure fast and cost-effective installation.
Simple
Simple
Our system is highly standardized, requiring only few parts and tools, making for a comfortable installation!